Want to see results?…
C.Lewis prices on selected packages ranging from
20€
•33€ for 1-on-1
•20€ for 2-on-1
•25€ for small groups
•18.75€  for large groups
•35€  for sports massage
Train: Train for weight-loss, toning or performance enhancement.
Attention: Attention to details specific to your individual needs.
Results: Results that can be measured.
Groups: Group classes for an added feeling of unity.
Enlighten: Enlighten your wellbeing with massage therapy.
Transform: Transform you to be the best version of you.
♦
Motivation: Motivate you to reach your training goals.
Inspiration: Inspire you to live a healthier lifestyle.
Synchronization: Synchronize elements of Mind, Body and Being.
Specialization: Specialize in your training needs and targets.
Implementation: Implement continuous systems of support, assistance and guidance.
Operation: Operate my services to you with the highest level of professionalism.
Navigation: Navigate you with my mission to reach your training target.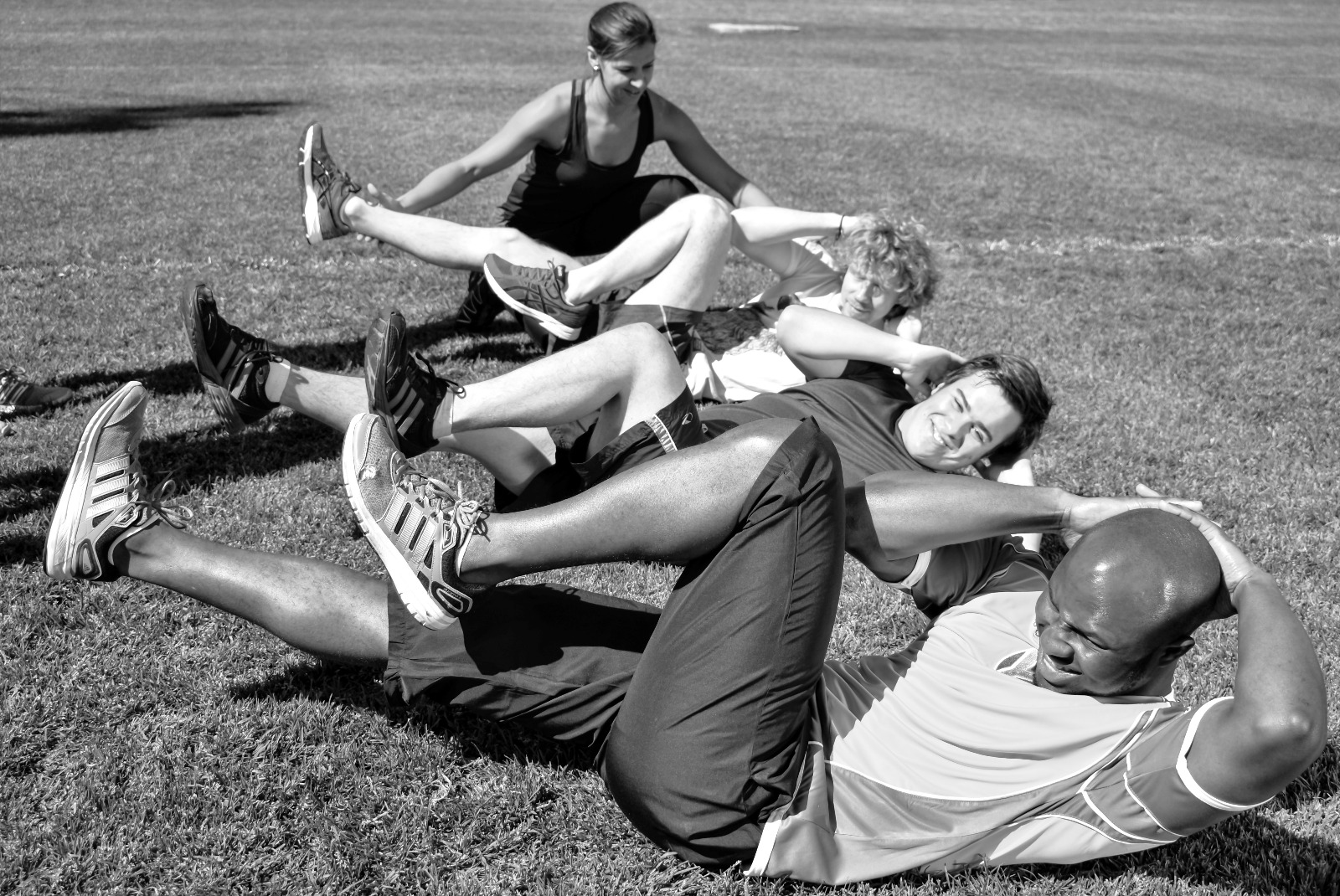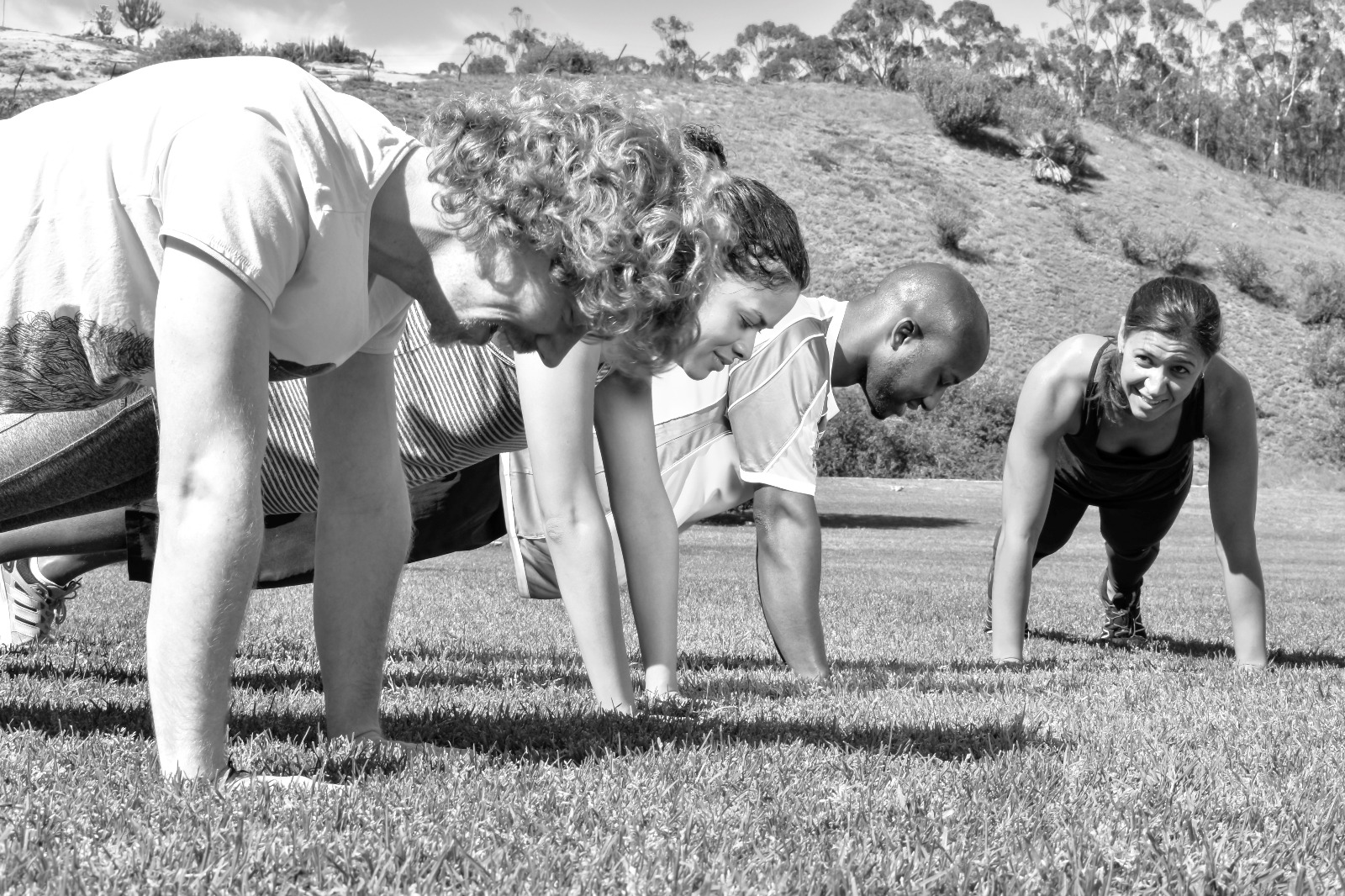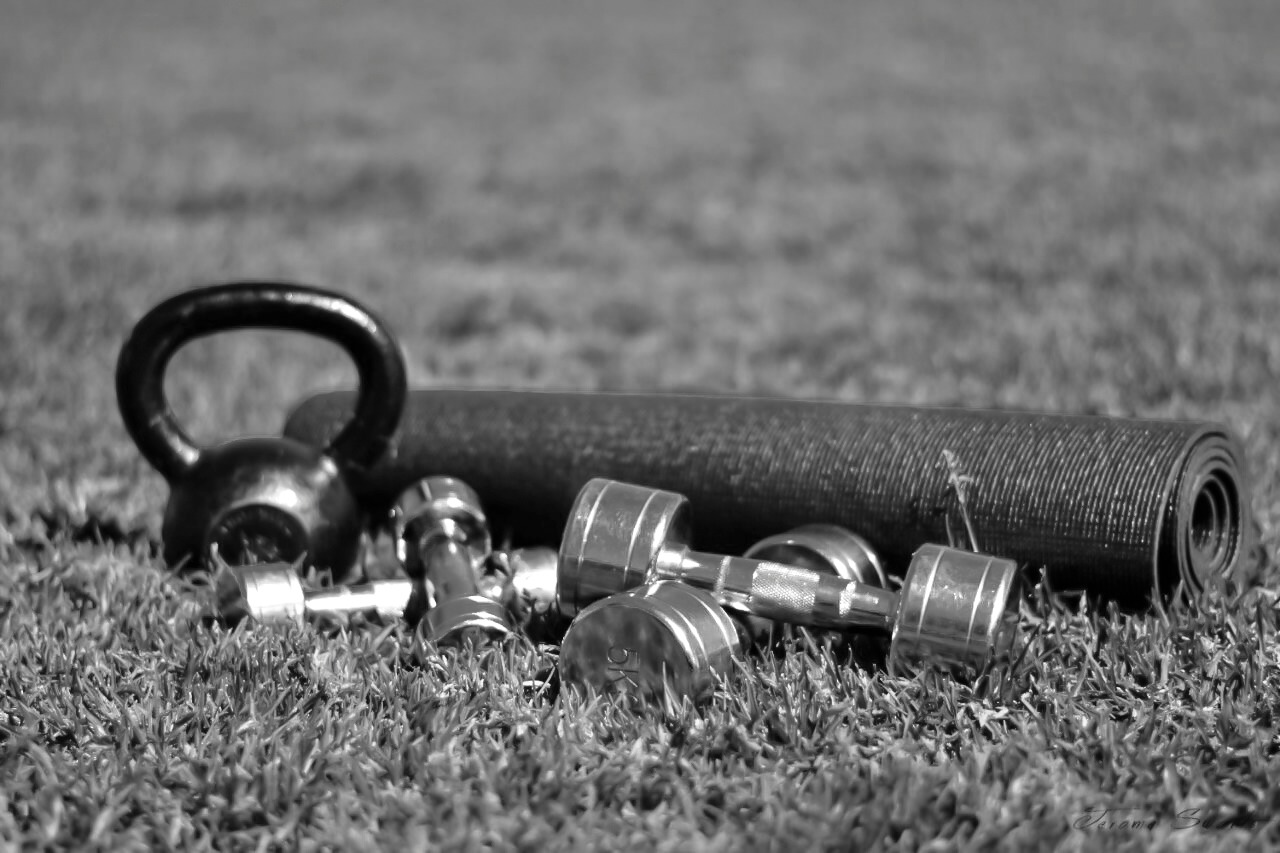 SPECIALIZED TRAINER
I am an English speaking South African with more than 11 years professional experience as a Sport Scientist, Sport Massage Therapist, Personal Trainer, Pilates Instructor, Aqua Instructor, and Group Trainer in classes such as Step, Aerobics, Spinning (Indoor Cycling), Circuit,Bootcamp, and Combat…
Personal Training
With my expert knowledge of the human body and exercise, I motivate and assist my clients to reach their training goals.
PERSONALIZED TRAINING 
SPORTS SPECIFIC TRAINING
REHABILITATION TRAINING
COUPLES TRAINING 
ONLINE TRAINING
Pilates 
I utilize the physical system of Pilates to improve functionality, flexibility, muscle tone, and overall strength.
POSTURAL ANALYSIS
POSTURAL ADVICE & GUIDANCE
PERSONAL ATTENTION
IMPROVED STANDARD OF LIVING
SMALL GROUPS
SPORTS MASSAGE
I specialize in a variety of massage techniques to aid in recovery, rehabilitation and relaxation.
SPORTS MASSAGE
PRE AND POST EVENT MASSAGE
THERAPEUTIC MASSAGE
MUSCLE ACTIVATION MASSAGE
Aqua training
I synchronize the properties of water to enhance cardio-vascular fitness, increase circulation and rehabilitate muscles and joints.
ONE-ON-ONE INTRODUCTORY CLASSES
AQUA AEROBICS CLASSES
ADULT BEGINNER SWIM LESSONS
SWIMMING EVENT PREPARATION
WATER-BASED PERSONAL TRAINING
"Charelle has that unique ability to feel exactly where the issues are in your muscles without
you even having to tell or guide her. She is also one of the most professional sports masseuse I have ever encountered with a knowledge level way beyond what you would expect meaning for advice is excellent."
Ken Kinsey-Quick, CEO. Stellenbosch, South Africa
"Charelle has been an awesome coach, her guidance helped me to greatly improve my swimming endurance while my partner improved a lot her core muscles and learned to swim despite her fear of water. Her massages completely relieved my stiff back and shoulders. She adapted very well to our different needs and made her sessions fun and quite enjoyable!"
Florent Weiller, PhD Student. Rouen, France
"Charelle helped me to stay fit and healthy during my time in SA. She really kept me motivated and was always positive and cheerful!"
Karlijn van der Reest. Rotterdam, The Netherlands
"I have been exercising in the gym for many years, aerobics, body conditioning and weight lifting. Meeting Charelle 3 years ago and taking her advice has transformed my workout and made a huge difference to my training Schedule. She has given me a totally new and fresh perspective and also made it far more enjoyable. The muscles I thought had died have come
alive again! Then follows the pleasure of a wonderful massage. Charelle is second to none!"
Victoria Tuffin. United Kingdom
"During my preparation for the UCI Mountainbike World Cup 2018 and in training camps the previous years I really appreciated Charelle's help. The Sport Massage has helped me to recover faster from hard trainings and getting ready for Racing or training again.
Charelle came with all here equipment to my apartment which was another great benefit."
Manuel Fasnacht, Professional MTB Cyclist. Switzerland
"I was struggling with a bit of depression and weight issues when I met Charelle. She always had such a positive attitude and motivated me to keep up the good work, even though I didn't feel like I was making progress. However, she made being active and working out so much fun that it didn't even feel like working out. In her classes or 1-on-1 was always such a good time
that I didn't even notice the KGs just slipping away! She's incredibly knowledgeable about the body and health, which helped a lot with my injuries. Now I have an established healthy lifestyle and routine, thanks to her. Fitness is a way of life! Thank you Charelle!"
Terae De Cou. USA
"During my training camps in Stellenbosch the sport massage from Charelle helped me to be able to follow my trainings plan and prepare for the Ironman South Africa. You feel from the first second that she is used to real Athlete massage. It is not just comfortable… ;)"
Thomas Frühwirth, Paratriathlon Ironman world record holder (7h48min),Paralympics Silver Rio de Janeiro, and a lot more... (www.tiggertom.at). Edelsbach, Austria
"As a retired field hockey player and mental health professional I started to make use of Charelle's services as part of my personal self-care and balanced lifestyle program. Working with Charelle has allowed me to stay in top physical and mental shape. She is an incredibly
inspiring individual and very professional in her approach. I recommend her services with confidence."
Vidette Ryan, retired Olympian (field hockey) and Educational Psychologist. Stellenbosch, South Africa
"Charelle gave me a couple of relaxing massages when i was stressed from work. She is an expert in her field and i would recommend her to anyone who needs a good massage."
G. Lewis, Clinical Psychologist. Russia
"Charelle is passionate and excited to assist in getting my body goals, she makes you want to get up and get active. Today my eating and training habits I attribute to her. Still the best massage I've received! This is a personal trainer who stays with you long after training."
Leescha, Psychology Student. Windhoek, Namibia
INVEST IN YOUR HEALTH
CHARELLE LEWIS
contact me
I'll text / email you back
SCHEDULE A SESSION / APPOINTMENT
PERSONAL TRAINING
GROUP TRAINING
SPORTS MASSAGE
CONSULTATION
ASK FOR MORE INFORMATION ON 1ST CONSULTATION FREE PROMOTION
Why waste time and money through travel? With portable equipment, I bring the Gym to you!
Large group with limited space? The outdoors and nature is our sports ground!
Want a Massage, but not the traffic? Mobile Massage made convenient for you in the comfort of your own home/Hotel/Spa.
Have your own Indoor or Outdoor heated pool? You + Pool + Me = Aqua Class!
Have your own Studio or Open Space? You/Group + Space = Pilates Class!